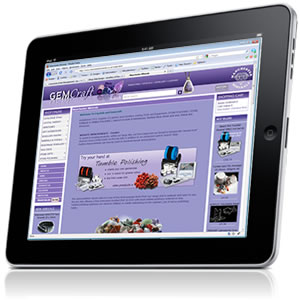 Featured Site - Manchester Minerals
Manchester Minerals is a retail and wholesale supplier of semi precious gemstones, jewellery and jewellery making supplies.
We have been working with Manchester Minerals for 4 years now as technical support and designers for their Actinic website. The website is responsible for about a third of their business and as such needs a fresh and inviting look.
We have recently revised the logo and navigation to include significantly easier methods for getting around the site.
Click here to visit the Manchester Minerals website »